Prompt:
Habits and addictions, some are silly, some serious; when we have issues without answers, they can hold us so tight that we stop moving forward with the life we intended.
Were you able to loosen those fetters this year, and if you were successful, how did you manage it? Did you accept outside help, or work alone?
If you still feel that grasp of addiction or hurtful habits, what will you do differently in the year to come?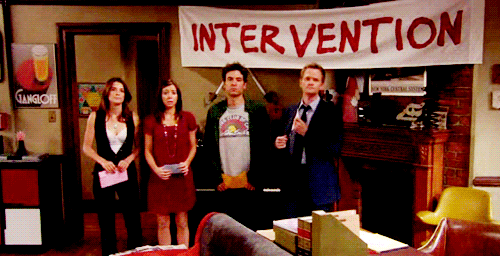 I have a facebook addiction. I have taken a few breaks from being online over the course of 2013, my plan for 2014 is to schedule designated time frames for things such as blogging and facebook. I tend to not seek help for it, but i don't know its not that bad to the point i need an intervention, haha.
I think maybe I just need someone to say "jess get the hell off facebook go do something like study "