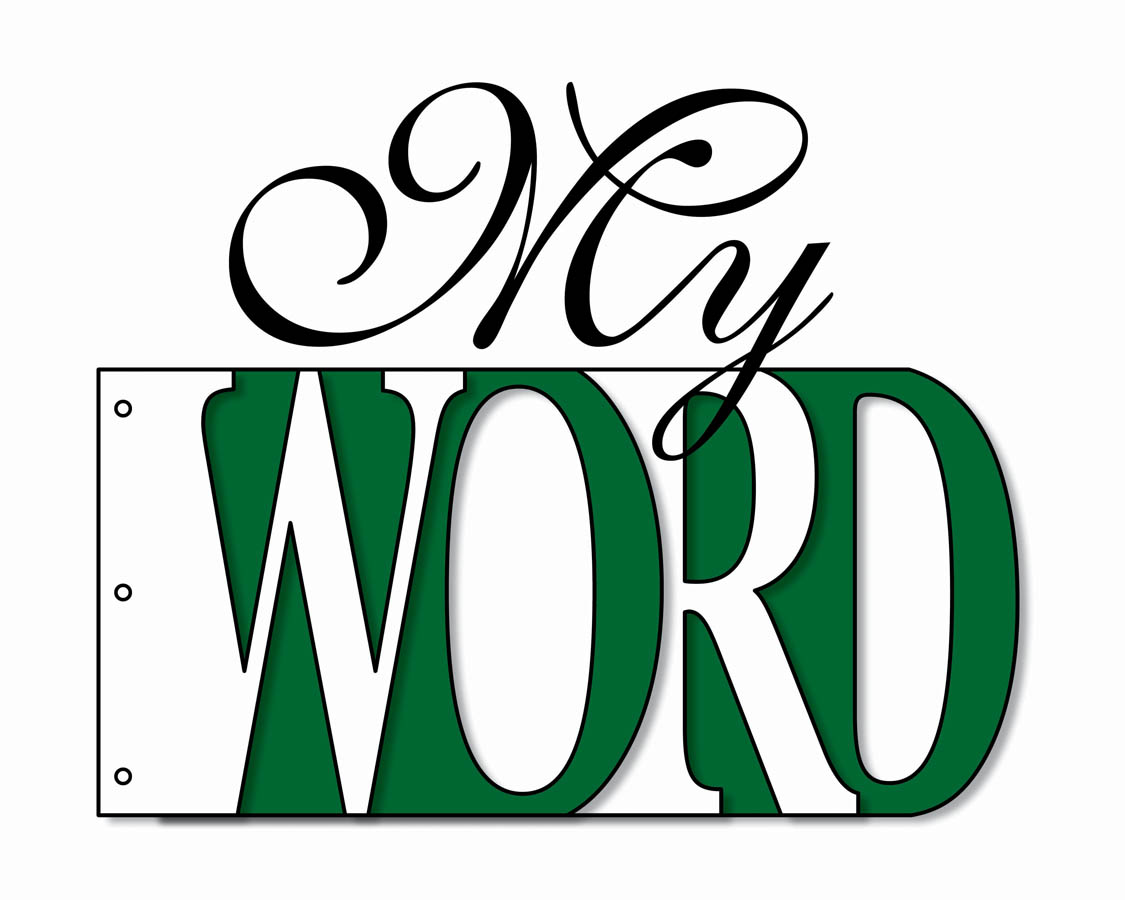 Prompt:
What word did you select to be your travelling companion in 2013? What gifts did this word bring?What word will you choose to guide you through 2014? What do you hope it will bring into your life?
My 2013 word was Compassion. By being compassionate to others you can really see things from their point of view even if they are being utter jerks to you. Mindfulness and compassion can go a long way in life.
I think the word also led me to choosing to study Community services.
I think my word for 2014 will be Peace. I think this because I try to avoid conflict, its my nature, and i like to fix things. If i can be the peace keeper for something i will. I hope for it to just make 2014 a smooth sail.