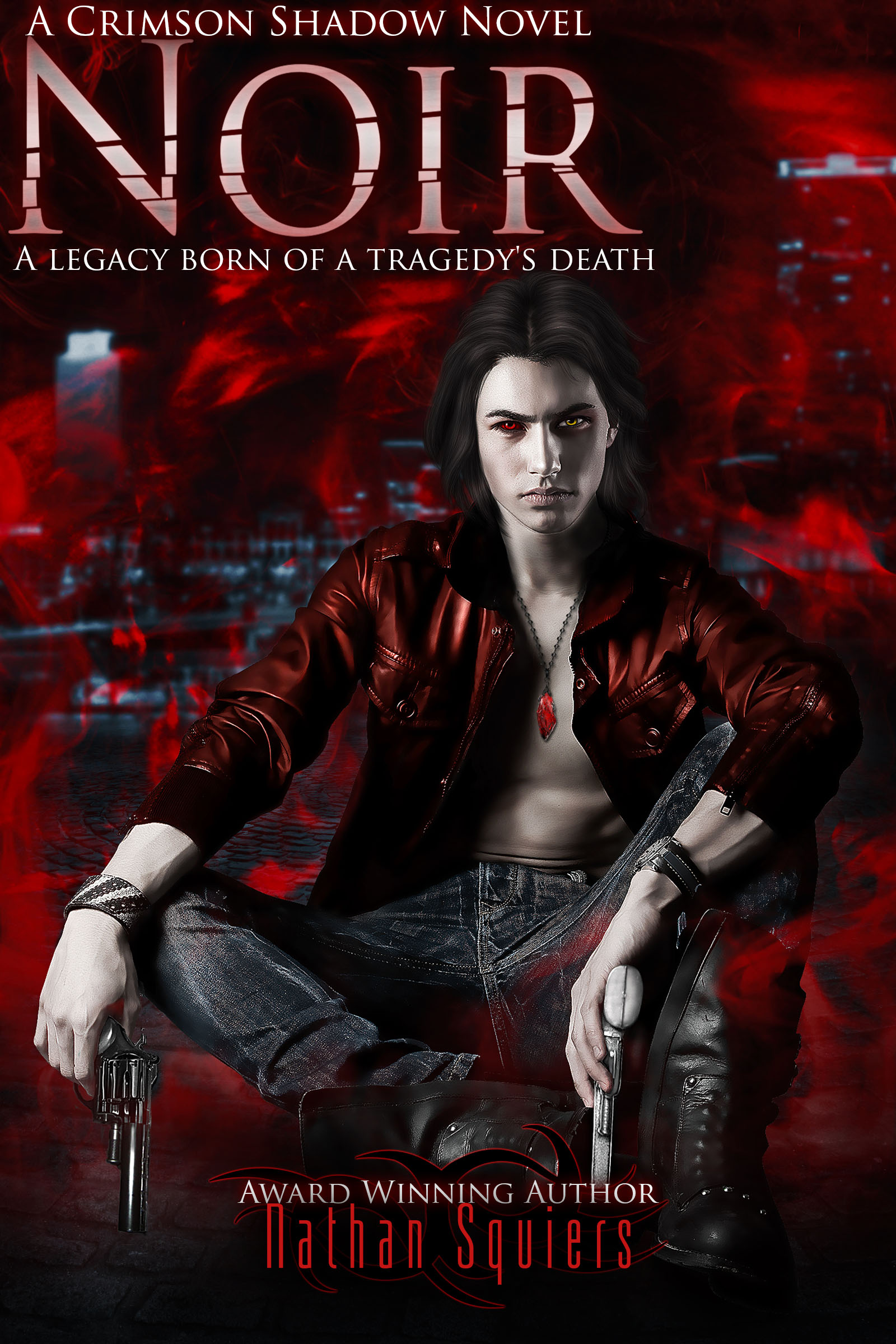 It is not often, I get a chance to sit down and read a book. let alone, a book that makes me want to read the rest of the series within a few chapters. Nathan Squires, has written that book. This book is a dark tale about a character named Xander. Whilst reading, this book you are transported to a world, where you feel that you need to save Xander.
Here is the blurb:
"

Xander Stryker wants to die.

Ever since witnessing his mother's murder at the hands of his abusive stepfather when he was a boy, he has spent every day trying to reach that goal. But every night he's denied the death he craves. As his eighteenth birthday approaches, a chance for change is offered when his life is plunged into a supernatural world of vampires and other creatures of darkness.




Caught in the depths of this new reality, mysteries of his vampiric lineage begin to unravel and he's offered the ultimate choice:

Continue on with his wretched human life or begin a new one as the vampire prodigy he was always meant to be.




Unfortunately, the supernatural world can be just as unforgiving and brutal as any other and Xander's choice is met with disastrous consequences.




Now, with a little support and even less hope, the chaos of his new world collides with his torturous past and threatens to crush him once and for all."
This book is the first in a series titled Crimson Shadow, (which I hope to read all of). There is some themes in this book that would make it not suitable for Children. The back story to Noir intrigued me. Nathan started writing when he was 14. At first, his writing was a creative suicide letter. Squires told me,
"At that time, I hated myself so much that I didn't even feel privileged to write about my own death.

So I created Xander Stryker--a teen

who was, in many ways, like me--to convey that overwhelming desire to die.

But I felt captivated by the character; wanted to see him succeed & triumph where I felt I'd failed."
as

time went on and Nathan wrote, he found he wanted to write more and no longer had those
suicidal goals that he had at the start.
Nathan now supports T
o Write Love On Her Arms (TWOLHA)
t
he anti-suicide/self-harm movement and a portion of his book sales goes to this cause
You can buy the book from here (link)
I encourage you all to check this series and any other works by this author.